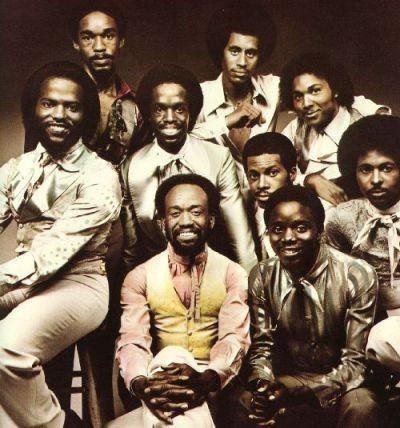 ---
Albums
This is a small anthology list of Earth, Wind, and Fire's most notable and/or successful albums throughout their very long history of performing.
---
Earth, Wind, and Fire (1971)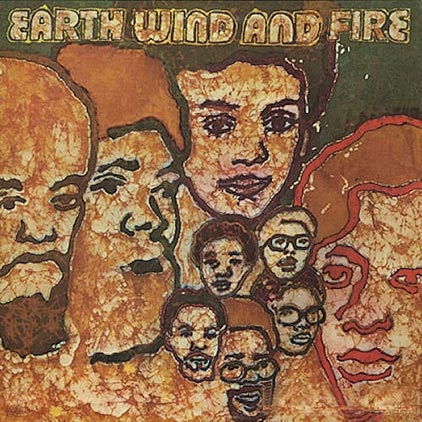 This was EWF's very first album. It was released in 1971, the same year the band was founded. It consisted of 7 songs. However, since it was their first album, it was off to an average start, since its main criticism was for some parts in songwriting.
Head to The Sky (1973)
Being released in 1973, this was Earth, Wind, and Fire's first album to be a commercial success, and gaining cetification by the RIAA for selling over 1,000,000 copies. It consisted of 6 songs.
I am (1979)
Released in 1979, this album is notable for having some of its songs gaining some recognition. "After The Love Is Gone" and "Boogie Wonderland" both won Grammies for Best R&B Vocal and Instrumental performance, respectively. Their instrumental counterparts also got Grammies as well. "Wait" was featured on a talk show. "Boogie Wonderland" would go on to be one of the most popular and well known songs by the band, making appearance in numerous media. The album consisted of 9 songs.
Raise! (1981)
Released in November 1981, This album is notable for marking the debut of another one of EWF's most popular songs, "Let's Groove." The song, and "Lady Sun" were notable praised by Rolling Stone, and the album was well received. The album consisted of 9 songs.
Holiday (2014)
Released in October 2014, Earth, Wind, and Fire decided to make their first album for the holiday season. According to co-founder and bassist Verdine White, they had thought of doing so before, and did it after being asked by Sony, along with the EWF fans. This would be their final album featuring lead singer and co-founder Maurice White prior to his death in 2016. The album consisted of 13 songs.
---
You can find more albums here.